According to Non-official Data, there are about 30 methods to get free credit card numbers. And what's sad that in most cases the credit card owner gives it for free to scums him- or herself. In order to get them, scums develop new schemes and plans and the number of deceived people who have trusted to criminals is still growing.
The most popular method to get free card numbers with money on them is to do it on-line, via the Internet. Everybody knows that there are a lot of on-line stores and many of us always buy something from them. But some stores may require prepayment from you. So, you give your credit card number, your money is transacted and you won't see your purchase delivered.
Other popular methods are on-line false charity and games you simply cannot win — you have zero chances for that. You should also be very cautious with net marketing and financial pyramids which seem to be so profitable at the beginning but they are made especially to make you lose money.
What is the free credit card numbers fraud?
Imagine that you've get a credit card and your bank have given you a definite sum of money listed in the contract. However, this money have been spent not by you but by a complete stranger, without obtaining your agreement for any transactions. It is awful, isn't it? Scums can theoretically use your card number if they obtain it, its details, security codes, the copy of the magnet line with your signature and all data. Different combinations of this data will allow criminals to withdraw the money from free card numbers.There are three most popular frauds with free credit card numbers that work in 2012. Let's talk about them.Scums may obtain a security code identifier and your credit card. That enables them to withdraw cash from any ATM. So, if you've lost your credit card you must immediately call to your bank's help-desk service. They will lock your account so strangers won't be able to withdraw money from it. Always keep yourcredit card and your security code number separately from each other in order to protect your funds.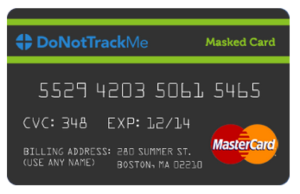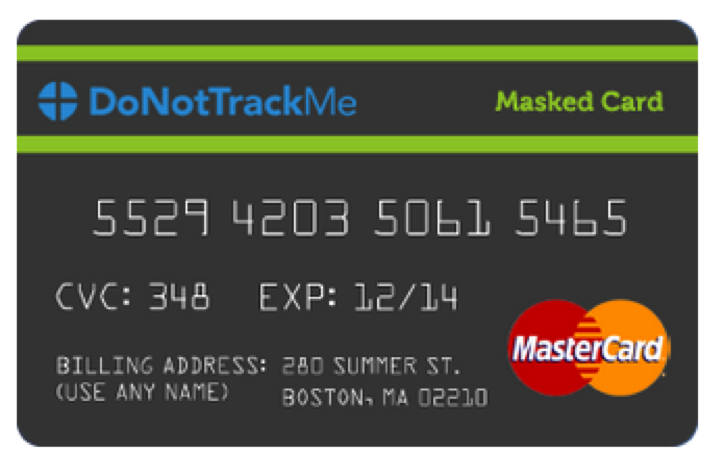 What should you do next?
If your credit card have been stolen or scums have obtained free credit card numbers from their accomplices, they also can use it to withdraw cash or to make payments. In this case you also mustn't be slow – you should immediately lock your credit card immediately after you've discovered its loss or have seen the notification of a withdrawal made from your account.
The other wide-spread case can happen when you have been incautious and details of your credit card have been stolen. In this case scums may try to pay on-line purchases with the help of your credit card.
Free Credit card numbers thefts via free mobile phone software or spy software sent to your computer have recently become quite frequent. In this case, spy software tracks down the information you enter to your PC or mobile phone memory and sends the file containing it to hackers.

how to protect your funds from scums' activity?
It's not very difficult. At first, you shouldn't permit other people to gain access to the important information contained at your credit card. You should use only secure ATMs for cash withdrawals. You should try to memorize your security code number and not to write it down in your notebook or on the paper. These measures will help you to reduce risks of uncontrollable funds withdrawal.Also bear in mind, that in most cases it's the cardholder who gives free credit card numbers to scums due to his or her carelessness and forgetfulness. So, don't use distrustful on-line stores and if you have some doubts, don't enter your card number on websites for prepayment. It's also great to install a SMS notification system – when there is any withdrawal from your credit card you'll receive an instant message to your mobile phone informing you about it. However, not all banks can provide such service.Thus, if you are careful with your credit card and account details you can be sure that nothing will happen with your funds kept on it.

Free Credit Card Numbers On YouTube ! Be careful!