What are the best credit card processing companies to get a merchant account from? Many merchants ask themselves the same question. There are plenty of them and each company comes with its own special offers, promotions and credit card fees. They vary widely from one issuer to another. A brief comparison is among the first steps in the process. Before getting there, make sure that you identify your necessities as well. Pay special attention to what your store requires and never sacrifice your needs for some random special offers. Chances are you will regret them sooner or later.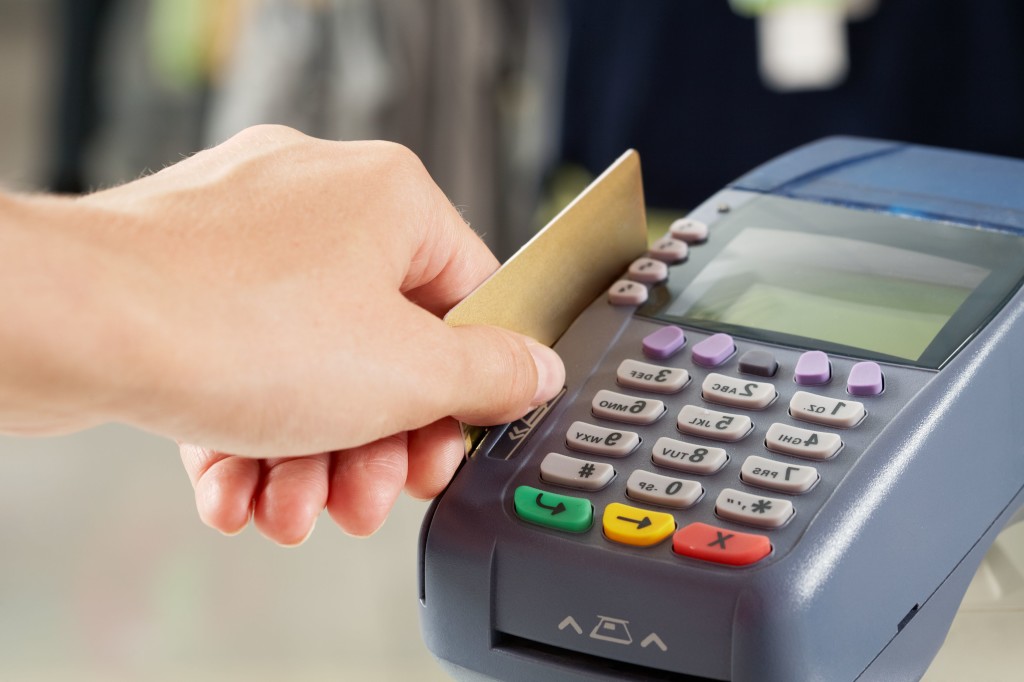 Analyzing the fees and rates
There are many elements that can influence the credit card fees and rates out there. For instance, the length of time in business is one of them. If your business is new, you might face some restrictions as well. Other than that, consider the percentage of sales made over the Internet too, not to mention the industry. Personal credit rating is just as important. Practically, credit card processing companies want to know as much as possible before allowing you in. Most commonly, these rates are given in percentages. They normally float around 2% to 3%, yet some companies go way under 2%. Low rates are normally given for swiped transactions. Swiped transactions occur when the card goes through a reader. Generally speaking, you should not agree to a particular deal until you check the competition's offers as well.
To some people, the discount rate is the only processing fee. Sure, most people look at this rate, as well as the application fees. They are surprised to find out that things change as the application evolves later on. Unexpected fees include the costs of actual equipments, not to mention about the transaction fees. Basically, each transaction you process is taxed, yet this rule does not apply to any company. Some credit card processing companies come with monthly minimums too, not to mention monthly statement fees. Do not forget about those companies that demand an account at their bank in order to deal with cards. Go through all the agreements and terms before signing anything. Pay special attention to small prints too.
Equipments given by credit card processing companies vary widely in quality and costs. You can find special offers that provide free equipment too, yet you should ask upfront. If you are asked for money, check other companies as well. Consider mobile options as well. If you run a business that implies charging customers on the road (locksmithing, selling crafts, repairing appliances and so on), you obviously need an option for those who do not have cash on them. If possible, try to get a merchant account without needing to lease any equipment. Instead, buy it. Leasing will tie you for a few years, while the costs will be pretty much the same. Canceling the agreement also implies some fees, hence the necessity to stand up to your necessities.
Apart from all these, pay attention to a few other factors for a smart final choice:
Application procedures
Paperwork and documents
Terms and conditions
Special offers and bonuses, if any