National Merchant Services is one of your primary choices in credit card processing for businesses. The company has gained notoriety through its affordable rates, as well as the top-notch equipments available for merchants. It is mostly directed at small business owners and aims to help them push their firms. In a world where credit card processing is mostly recommended to large businesses, this company tries to change misconceptions and classic perceptions. There are two major considerations before signing up though. First, make sure that you identify your needs upfront. Do not purchase something that you have no use for, only because it looks enticing. Second, analyze the broad offer and start your merchant account with your personal demands in mind.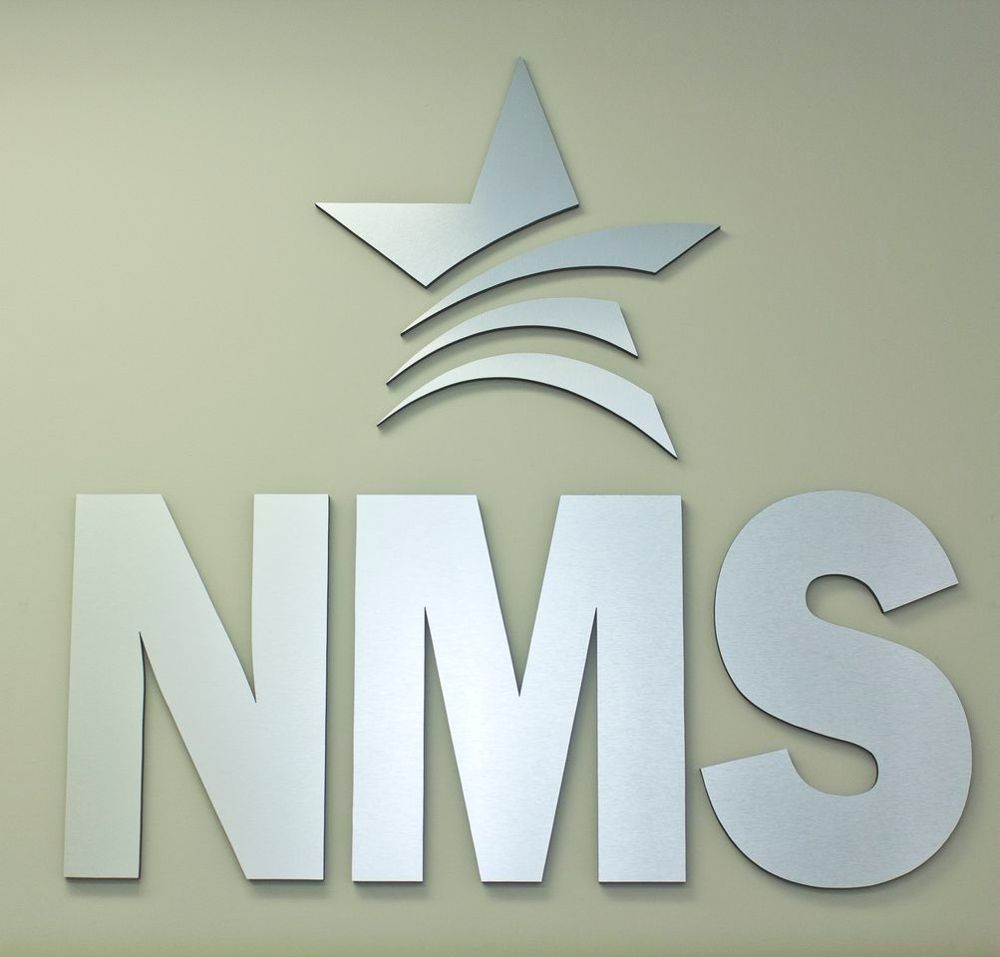 Retail solutions for small business owners
You want to provide your customers with as much convenience as possible. More and more merchants accept plastic credit cards over cash, so it is essential to move on with the trend as well. Luckily, your merchant account from National Merchant Services allows you to implement processing solutions for any major credit card. You gain access to the widest selection of products on the market. It makes no difference if you run a large store in the mall or a small local one down the street. The manufacturer guarantees for a few considerations too:
Acceptance of any major credit card
Immediate card authorization
Customized reports
Reliable and active support
Superior features
Wireless opportunities at a glance
Wireless payment solutions may not be so widely implemented so far, yet they seem to gain popularity. They provide extra convenience, especially if you run a business on the field. For example, most contractors cannot charge on the field. Whether you run a gardening service or you work as a locksmith, you cannot process other payments than cash. With wireless swiping, everything becomes possible wherever your business might lead you.
Wireless merchant accounts come with more advantages than just the benefits to swipe anywhere. National Merchant Services offers the widest GPRS wireless network in the country, acceptance of any major card, quick authorization, low cost transaction, safety standards, user friendly POS programs and special features. Special features allow a deeper customization. For example, you can use them for tolls or tips. Got questions? Facing trouble? The technical customer support is available to help you out whenever you need a hand.
How Internet processing actually works
Internet processing becomes your first step in the digital age. Expanding your business over the Internet is extremely simple if you commercialize products. Sure, providing a service only allows you to introduce it and perhaps seek a down payment, but selling something introduces you to a global market. Fraud protection, a top-notch technology and chat customer service are only some of the main features. Merchant accounts via National Merchant Services allow you to process all kinds of payments, accept payments automatically, monitor payments through an intuitive interface, prevent fraud with high-end tools and manage risks. In other words, your e-commerce website becomes a viable extension of your business.